Enigma Bolt System – production of containers
---
Enigma Bolt System since 2002. is professionally engaged in the production of container and container facilities.
With advancement in a technology, we have come to a series of improvements to the production capacity, the method of of transport and installation on remote locations.
Enigma Bolt System so far produced 120.000m2 and have the dynamics of production from 35 T-pack containers per a day, this makes it one of the leading producers in the region.
---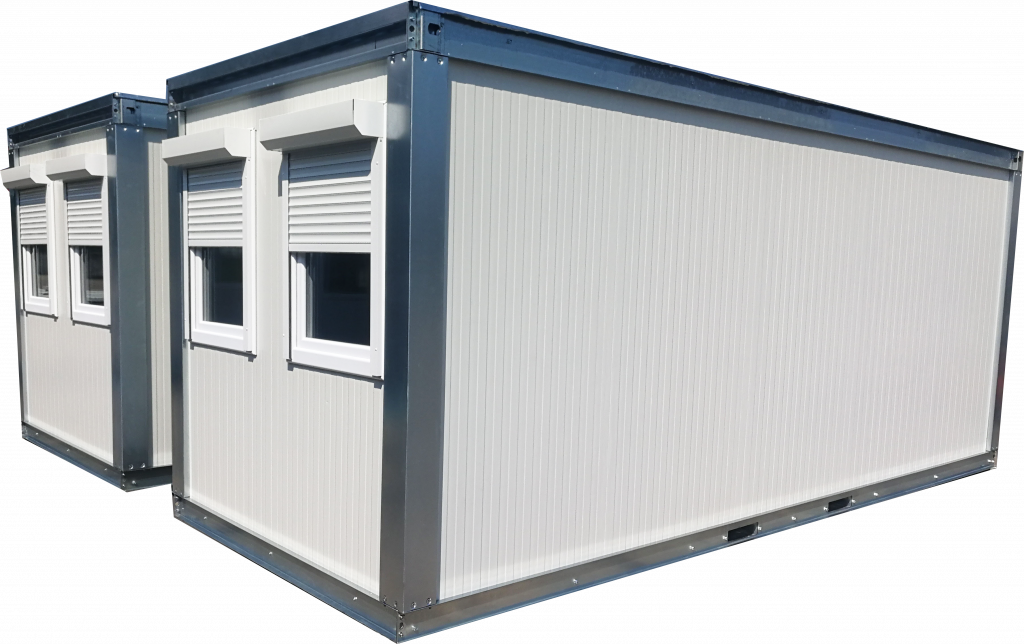 Containers and objects
For the accommodation of people, both on site for offices and for shops, warehouses and housing.
---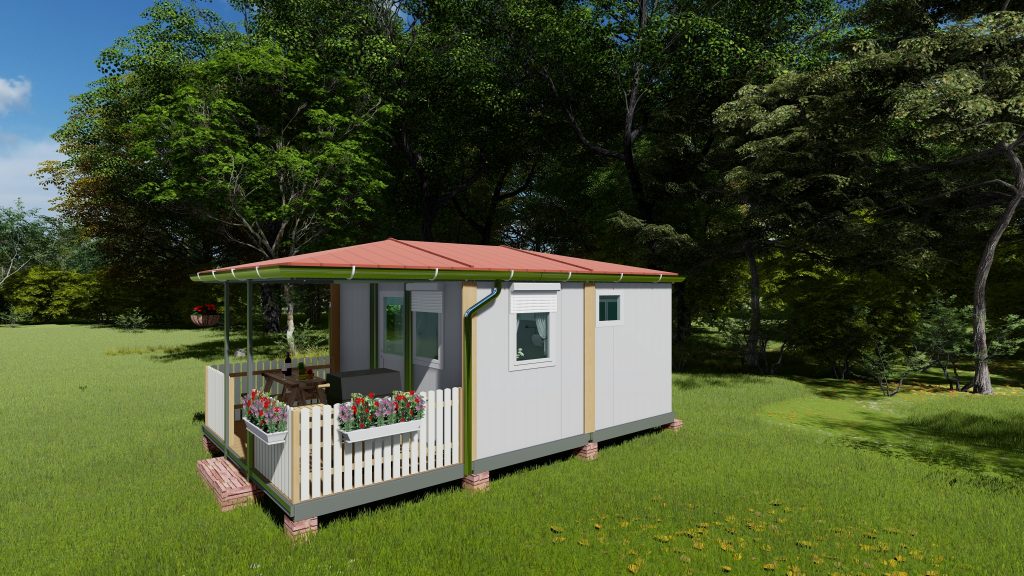 Summer Houses
EBS Summer Houses are built from two containers modules of dimension2.09×4.09m. 17.16m2 + terrace
---